AstroVruksh offers insight into your energy field with the help of Tarot Card Reading.
Tarot is an ancient divination that began in 14th century Europe. Traditionally Tarot decks consist of 78 cards (the Major and Minor Arcana) depicting symbolic archetypes that allow us to tap into our intuition and gain clarity through Tarot card readings. Today, Tarot readings remain one of the most popular tools for insight and reflection worldwide. 
We offer multi-deck tarot reading approach for the reading. Multideck analysis helps us to connect with the situation at the deeper level and help with very realistic guidance. 
Here are some of our client- favorite readings to get you started...
Current situation analysis
3 Card Reading
Past ,Present ,Future  analysis
Elemental analysis
Relationship analysis
Career analysis
Business/Job/Education prospect analysis
Chakra Reading
Cause Effect Reading
Yes/No Reading
Multideck General Reading 
Many other spreads…..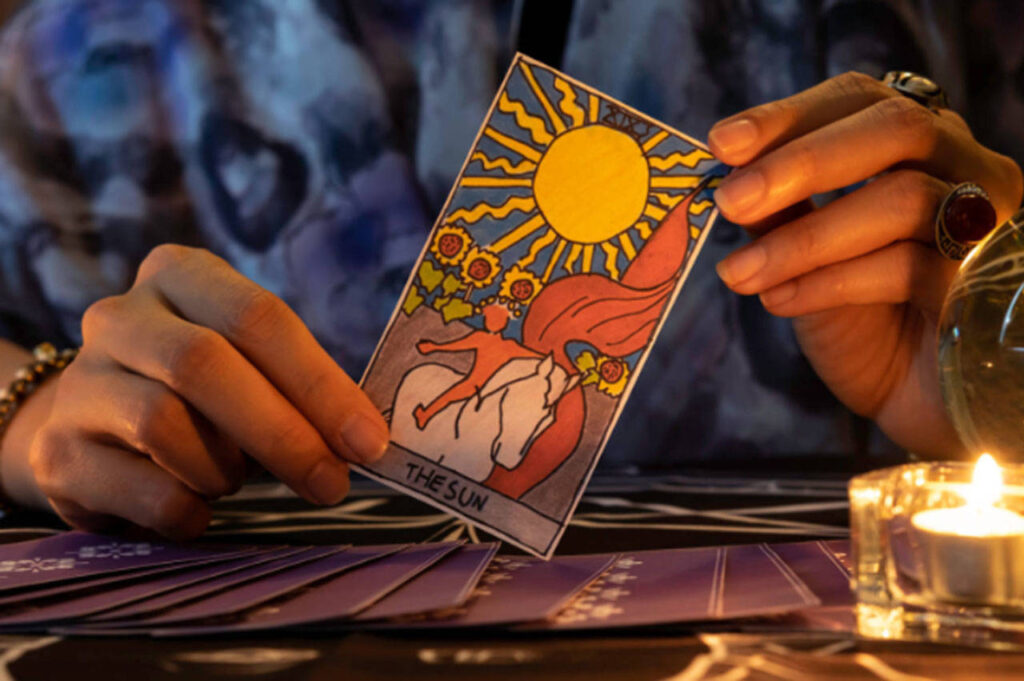 We offer two other variations in Tarot Card Reading - 

Tarot Numerology Analysis , is the combination of tarot and numerology for predictions and guidance.We offer this service as an extension where we need more detailed guidance in personality analysis. 
Every number connected to the cards has its significance and has a hidden story to tell. All one needs is to connect deeper to decode it. 
Astro Tarot Analysis , offers the combination of astrology and tarot card reading to arrive at the guidance. This approach helps us to 
We help you make better decisions & choices by studying the current energies surrounding you.