**Every individual is the designer of their own life….
Life is the direct reflection of the choices that we make.
One right choice can boost our success,while one
Wrong choice can make us fall.
It gets us to the point that we need to make our
choices consciously and mindfully,else we can turn
 our life upside down.
WORRIED !! Don't Be ….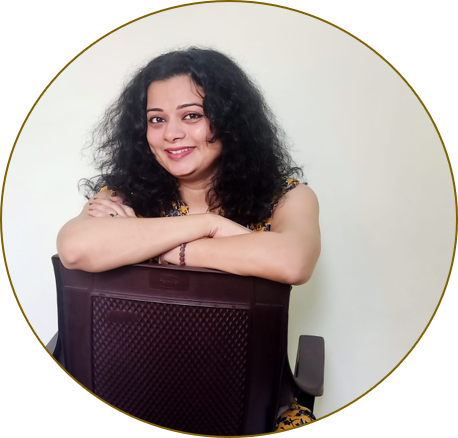 AstroVruksh By Shefali is here for the resque…
AstroVruksh By Shefali is here to help you plan your Life mindfully and consciously with the help of astrology predictions.
We are an integrated destiny management consultancy, who offer scientific & practical astro advice.
Astro Life Coach Shefali, comes with a corporate marketing experience of more than 15 years. She has been working as a deputy general manager marketing and has hands on experience of working with numerous national & international brands in the field of marketing & brand strategy.
Astro Life Coach Shefali discovered her gift of intuitive guidance amidst the hustle and bustle of her life about 11 years ago. She learnt to balance her spiritual persona with her corporate and social persona over the period.
She believes that, while we may not always be able to control how our Life unfolds, but we can stay ahead of the energies coming our way with the help of mindfully choosing our course of action and decisions with the help of astro guidance.
Based in Mumbai, Astro Life Coach Shefali has spread her wings across the globe.
She has serviced the clients globally via zoom meetings and telephonic consultations.
Astro Life Coach Shefali has successfully provided free live sessions to more than 60K people and serviced many thousands through online and personal sessions.
She offers advice to people on relationship, business,love, career, education etc.
Astrologer Shefali goes live on Insta and Facebook every month.  She hosts live sessions for core groups on Facebook.  You can join her in these events and get answers to your questions.