Krishnamurthy (KP) and Vedic Astrology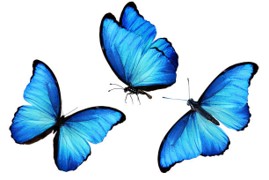 AstroVruksh offers guidance with the help of ancient science of Vedic astrology and modern Krishnamurthy astrology.
Whether you are new to Astrology or an experienced stargazer, astrological horoscopes can be a useful to guide you navigating the world around you. Based upon the movement of the planets, horoscopes are an astrologer's interpretation of a star chart. Your personal horoscope will depend on your birth chart (where the planets were aligned at the time of your birth) and how current significant planetary movements (called aspects and transits) are affecting you now.
It is true that our mind and heart rule our actions. But, it is not the complete truth as hidden ruler of our actions is heavenly bodies. It is surprising fact for those who are not aware about Vedic Astrology horoscopes. Hindu or Vedic astrology depicts the right position of planet in anyone's birth chart that is main reason behind all your actions and all the incidents of your life.
Vedic astrology, Indian astrology and Hindu astrology are the synonym terms for each others. It is solving life's mystery from very ancient time. Vedic astrology can predict about any sphere of your life on the basis of the position of planet in your birth chart. Vedic astrology horoscopes are decided on the basis of the time and place of your birth.
Astrological predictions or Horoscope helps you lot when you want to take any crucial decision of life such as decisions related to the starting of new business, choosing any field as your career, moving into new home and many more. The natives of particular zodiac sign enjoy some sets of characteristic that cause great impact on each and every action.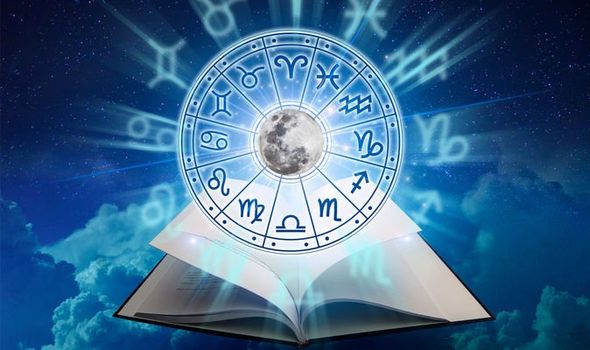 KP Astrology is basically the study of Stellar Astrology in which we study Nakshatras or Stars and based on these parameters, predict an event in one's life. It is a best technique to predict an event accurately. It is famous among astrologers due to its "Easy to Apply and Easy to Understand" concept.
The concept of KP system or KP astrology has been derived from Vedic Astrology as well as Western Astrology. Astrologer Krishnamurti had developed this technique in order to revolutionize predictions in Astrology. It is a most simplest technique to predict an event and also to maintain the accurate prediction. KP Astrology is based on the stellar system of prediction and its "Sub Lords. The entire KP system is based on proper evaluation and applications of sub lords.
We offer a unique mix of all the different methods to analyse your personality as well as day to day predictions.
The services that we offer under this section are:
Detailed chart analysis
Personality analysis
Eventology Predictions
Monthly Predictions
Quarterly predictions
Annual predictions
Relationship/Career Guidance
   & Many more..
We also suggest remedies around:
Ratnas/Crystals
Vedic Methods
Energy clearance through other spiritual and ayurvedic methods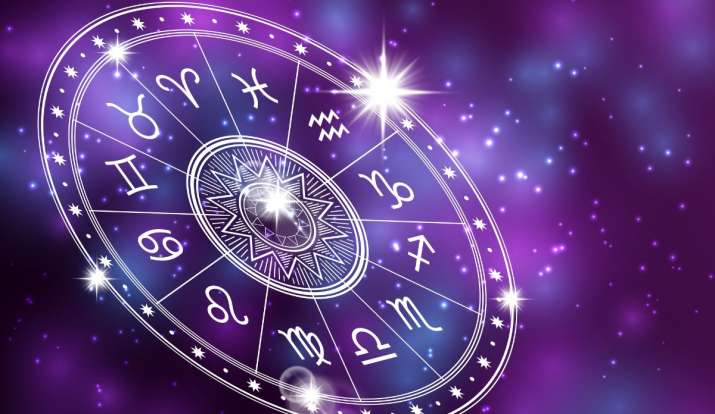 We help you approach your Life with strategic mindset with the help of Astro Guidance:
✔️ Know your strengths & weakness
✔️ Work on your opportunities 
✔️ Take precautions from the threats