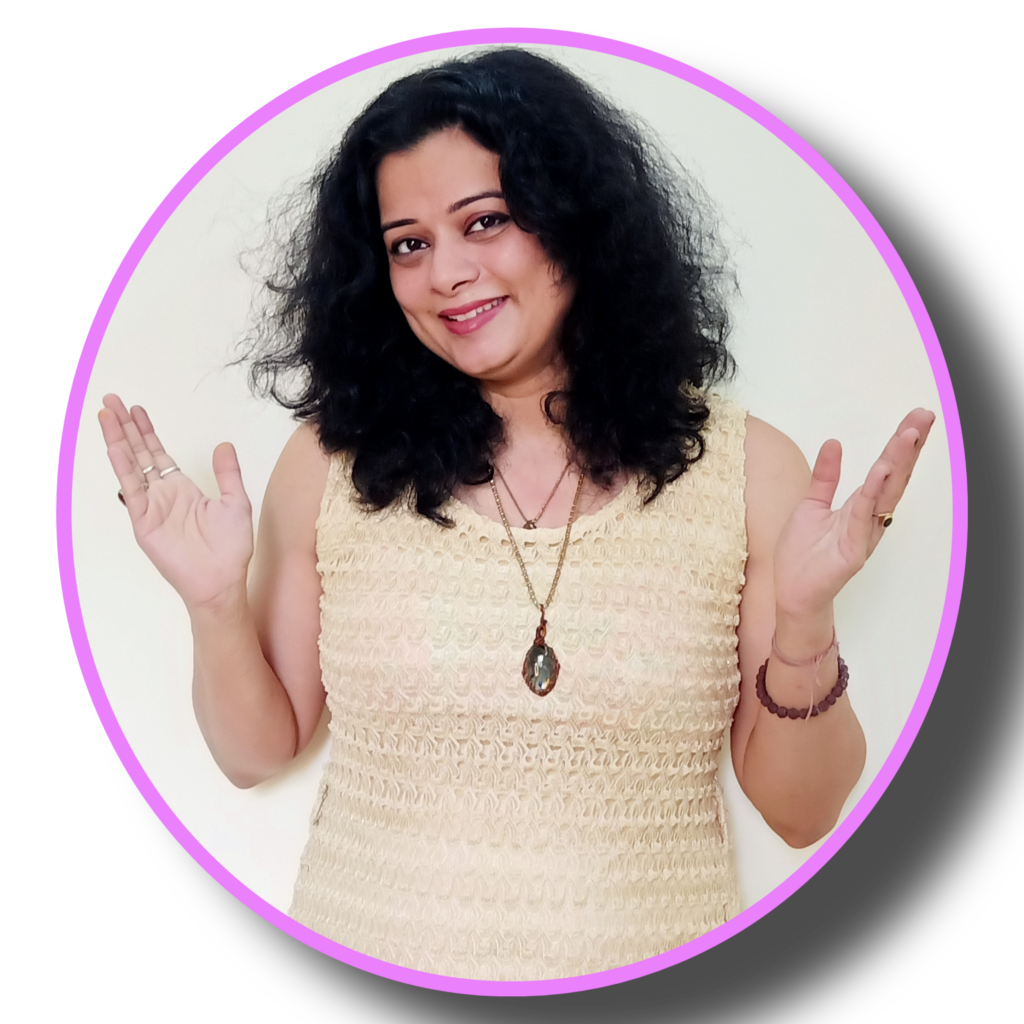 We offer the astro-logical, scientific and practical solutions for your day to day problems in life, with the help of multiple astro-streams.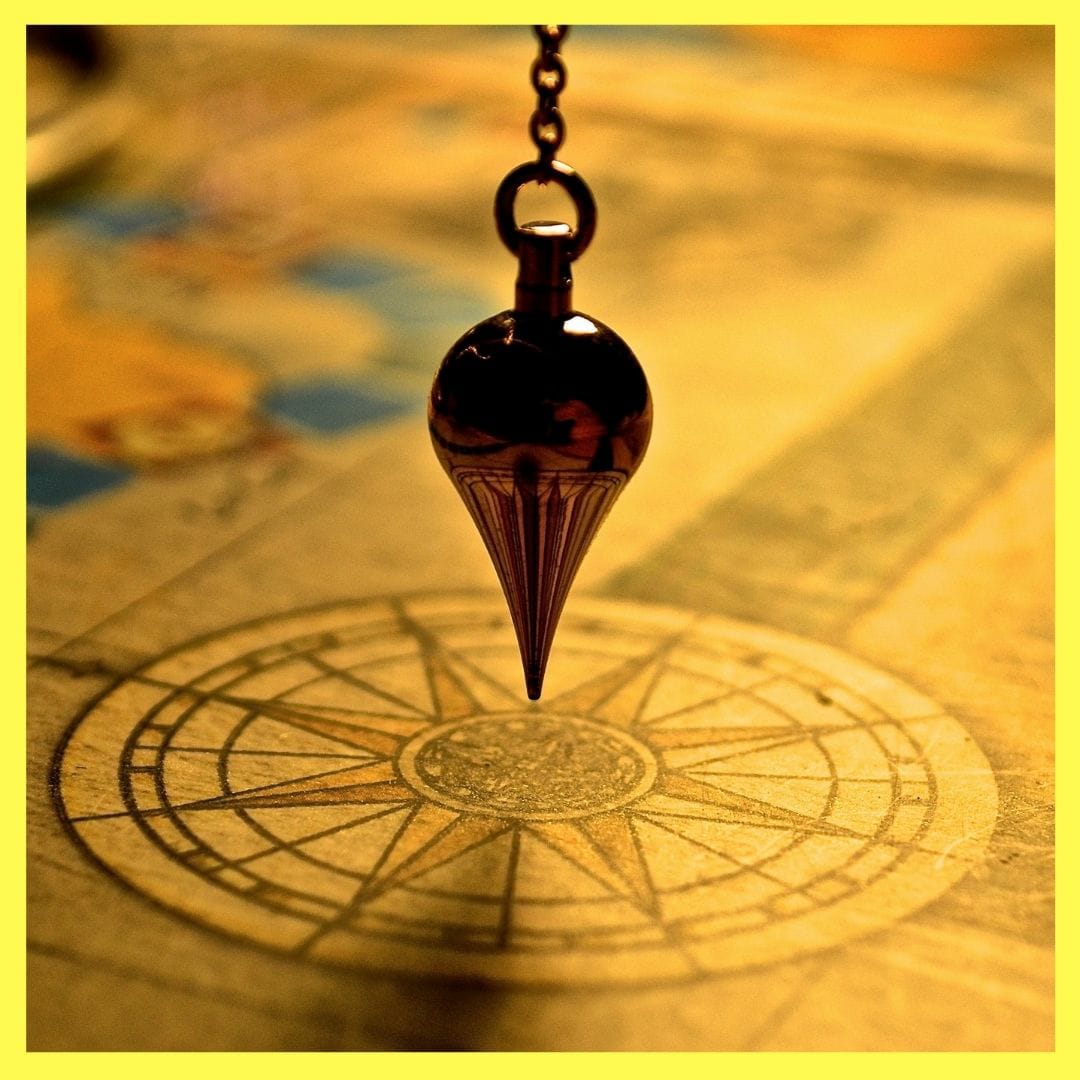 Pendulum Dowsing & Healing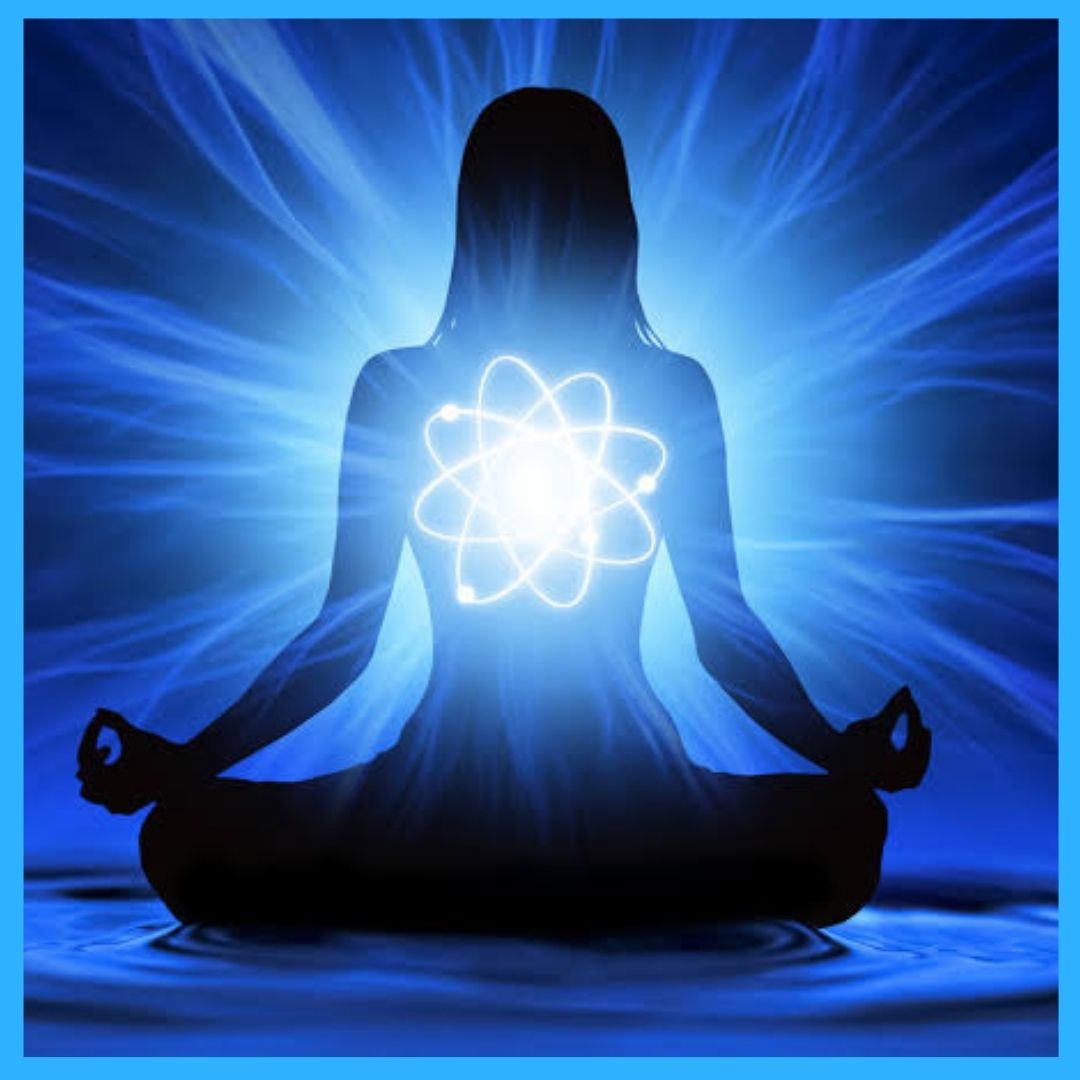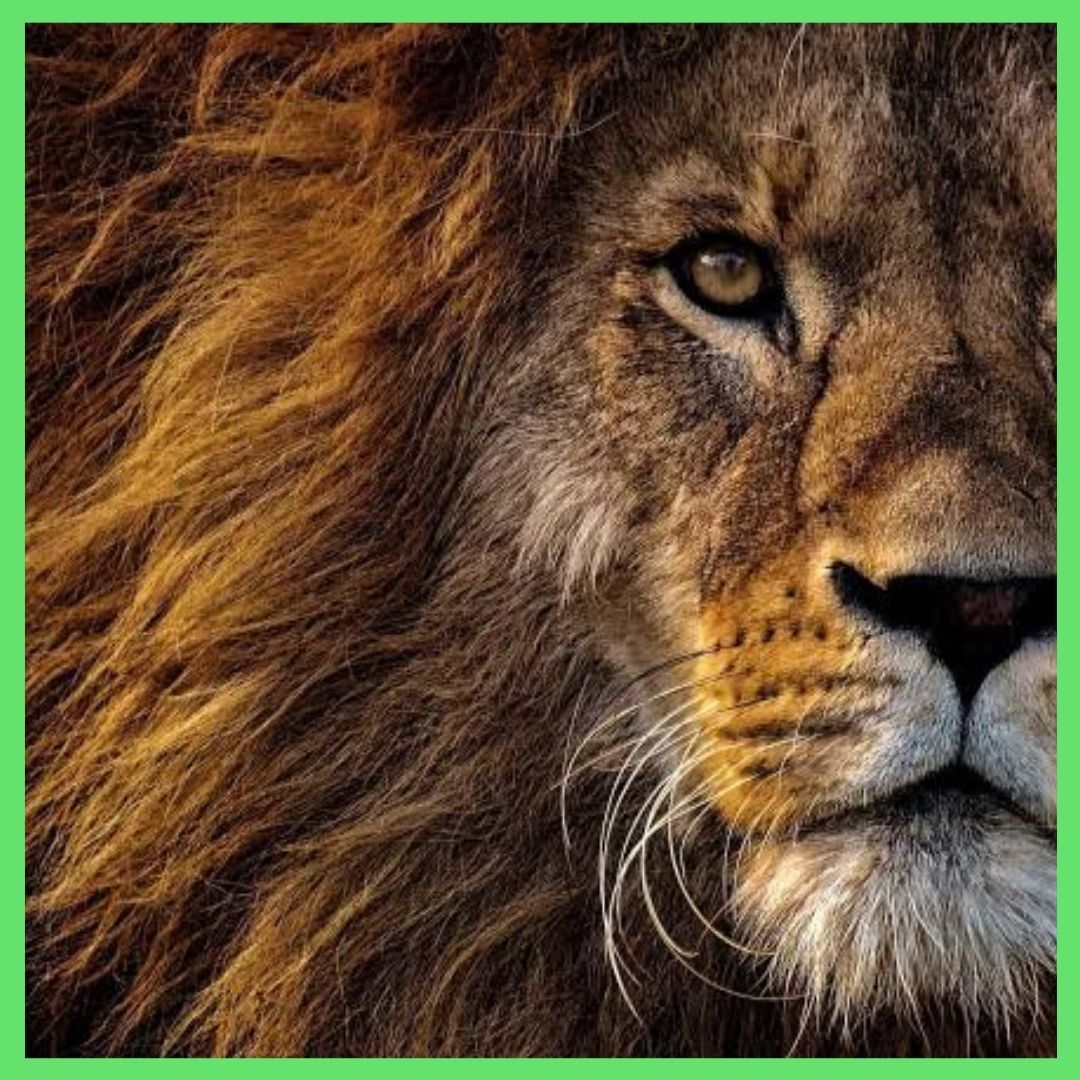 Motivation & Life Coaching
Get Aligned To Astro Life Coaching With AstroVruksh By Shefali Where Destiny Unfolds …
Mindful Astro Life Coaching With MultiAstro Stream Approach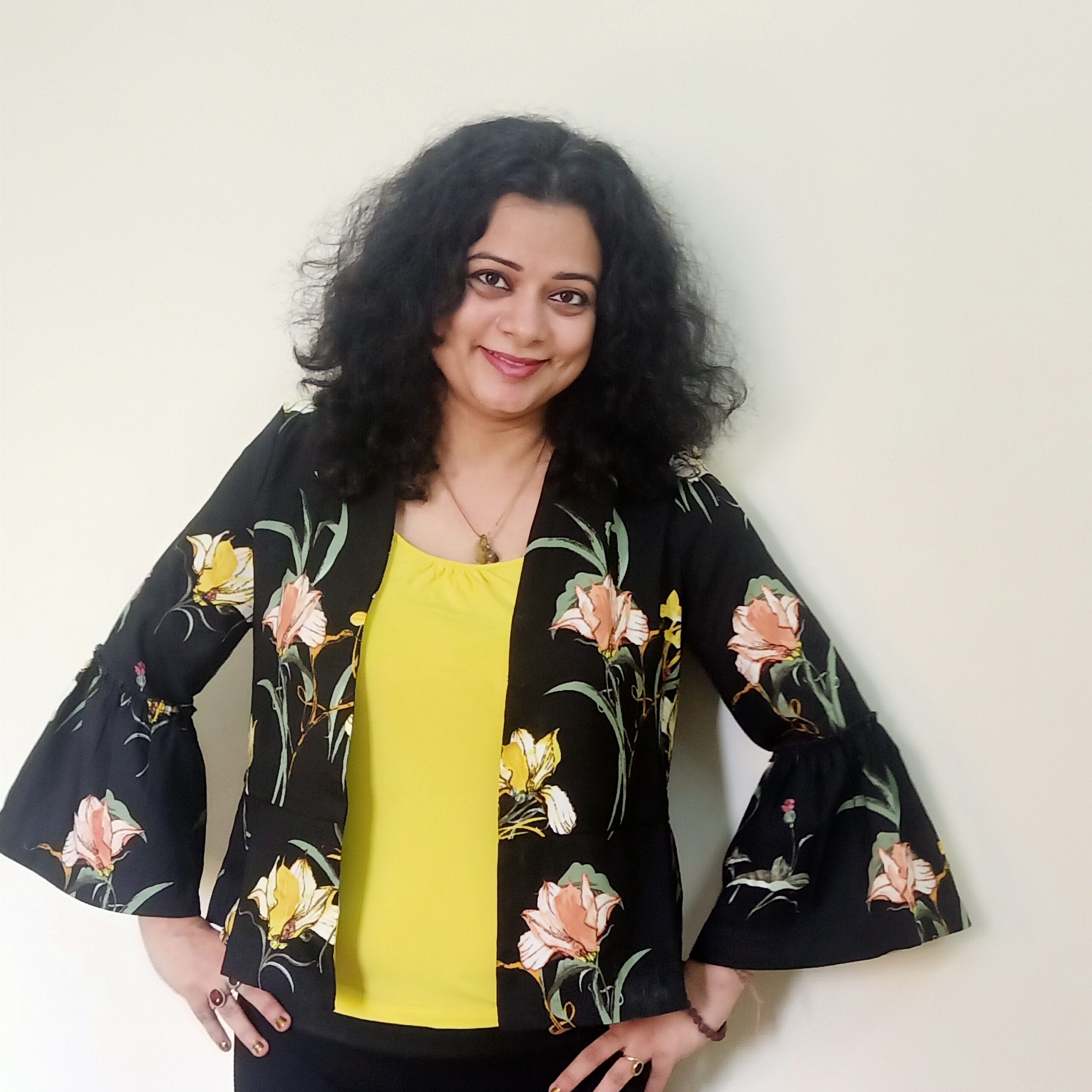 Why You Should Choose AstroVruksh By Shefali ?
Practical guidance
Scientific approach
Detailed Analysis
Credible Insights
Non-Sales Approach
Hi Friends, I took a personal tarot session with Tarot Reader Shefali.I was very happy with the detailed reading that she gave me.It was very accurate basis the information I gave her.
Hi, This is Nilesh , I have attended Tarot Reader Shefali's group session and found her quiet empathetic and connected to the audience while doing her sessions.She sounded quiet genuine & patient while handling every question and encouraged live feedback so that she could do justice to whichever query she was attending.Her readings were correct, genuine and near to accuracy for practically everyone. Would love to go for a personal session soon sometime..Thanks 🙏🙂
I contacted Shefali when I was very confused . She was very friendly and easy to connect. The best thing is she didn't make any judgements on my questions which was very comforting for me . ❤Thank you Shefali
It was an awesome experience with Shefali. She is gifted as a Tarot Reader. Her reading towards my career was absolutely amazing. She also gave me quick remedies for all my personal doubts. Thank you Shefali ..
Shefali is an extremely humble person and have known her since over 10+ years now. She is an extremely dedicated tarot reader and I would say she has mastered it extremely well. I approached her recently for advice on my professional front and with help of tarot, she gave me the right guidance and advice. I would definitely recommend her to everyone. Best, Aniket
I have done a review with Shefali and had lot of mixed feeling about the approach towards a reading. Wasn't sure if i was ready .However,I did a reading with her and Shefali was very comforting and explained me very well.She did provide some suggestion which was helpful. I would strongly suggest Shefali's reading to all. Thank you
I reached out to Shefali when I was on the cross roads of my life and was feeling directionless. After her reading, I could get an insight into my thoughts and emotions and redirect them in positive direction. She gave clear instructions while guiding which were easy to comprehend. The best part was how she managed to throw spotlight on grey areas and reficus my attention towards the positivity which was being ignored by me,unintentionally. I am thankful to her for being my guide, when I needed one! Wishing the best for you! Loads of love and greetings ❤
I approached Shefali for astro tarot reading and it was wonderful reading... I was very confused with the doubts in my life.. but seriously she made my day that day.... I can't even explain how relaxed I felt post the reading...it was quiet relaxing and friendly session. Now I'm positive with my life.
I was highly satisfied with Shefali's services. Through her amazing intuitive skills and the Krishnamurti Vedic Chart reading, she was able to hone in on particular creative outlets I could pursue, she provided new insight and awareness . I would highly recommend her services to anyone who wishes to understand themselves and their life better.
"Begin your journey and enlighten your life with positivity ,love, and practical astro guidance."
Spirituality is Beyond Religion……
Transform your mind, and life today.